Weddings & Event Catering
Fruit Carving:
Combine an incredible ice sculpture with an amazing fruit carving by the nation's top professional ice carver and artistically amaze even the most seasoned guests!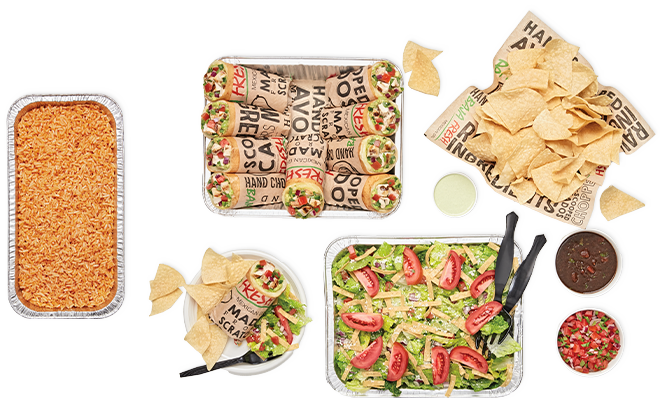 Paulette Winton
Accounting Manager
Matthew Stoddart
Lead Ice Designer
Marlie Stoddart
Admin & Creative Team
Beth Anders
Production Engineer
Andy Bissell
Production Engineer
Renae Wainscott
Creative Team
Martha Brown
Creative Team
Melissa Robinson
Pastry Designer
Jade Norris
Production Engineer
Jordan Prince
Kitchen Supervisor
Theresa Cort
Production Engineer
Kathleen Thomas
Creative Team
Thank you so much! Seasons Catering has made my semester so much easier with managing dinners every week!
— Jena W., Phi Mu
A big thank you to Seasons Catering! We have had nothing but exceptional service each time we have chosen to us your catering service. The food, the presentation, and the timely delivery has always been A-1. Thank you!
— Lisa G., Members Heritage Credit Union
Just wanted to let you guys know how happy we are with everything! Food was wonderful and all of you are awesome to work with! Will definitely recommend to everyone! Thank You!
— Carissa N., Integrity/Architecture, PLLC
Thank you so much for your help in planning the catering for my daughter's Halloween wedding. We were very pleased with everything. The staff was very professional and accommodating – never really noticed their presence making for a stress-free experience! The ghost ice sculpture was a hit and made my daughter's candy table a definite focal point.
— Leslie C.
Kellie: Just wanted to thank you for the beautiful and tasty food for our daughter's wedding reception June 27th. The ice swan was gorgeous! The staff was awesome!!! Very courteous and helpful.
— Melanie L.
Through all the last minute decisions, lateness, inability to get in the facility and so on, you were absolutely amazing. Thanks to all of you for your service, patience, dedication and perseverance. I greatly appreciate everything. Also, I will recommend you to anyone that needs your services. Thank you!
— Patricia A.
Lexington's Favorite Caterer
 Amazing Food. Creative Vision. Variety of Venues. Unforgettable Ice Sculptures.
Address: 333 N. Ashland Ave., Lexington, KY 40502
Sat - Sun Appointment Only
Catering Policy
|
Privacy Policy
"Most images on our website are our actual images. Please pardon our delay, as we continue to upload new images of our work"